Virginia's First Casino Opens Its Doors In Portsmouth
Stay up to date with the latest.
The new Rivers Casino in Portsmouth
The state's first ever permanent casino has just opened its doors to the public right here in Hampton Roads. The new $300 million Rivers Casino in Portsmouth had its grand opening Monday, bringing a new level of entertainment and excitement to the region.
Located just off Interstate 264 at 3630 Victory Blvd, the casino features a wide variety of games for visitors to enjoy, including slots, table games, and poker. The casino will also feature a variety of dining and entertainment options, and with its convenient location and wide range of amenities, the new Rivers Casino is poised to become a popular destination for both locals and visitors to Hampton Roads.
The casino floor

The casino floor is a true feast for the senses, offering a wide variety of games to suit every taste. Slot enthusiasts will find a wide selection of machines, from classic three-reel games to the latest video slots, with a variety of themes and denominations to choose from. Table game fans will also find plenty to enjoy, with a range of classic games such as blackjack, roulette, and craps, as well as newer options like 3-card poker.
The casino also features a dedicated poker room, where visitors can take part in daily tournaments and cash games. The floor also features electronic table games such as roulette, craps and blackjack. For those looking for a more exclusive gaming experience, the casino also offers a VIP area with high-limit table games and dedicated VIP service.
Dining and entertainment options

The Rivers Casino offers a wide range of dining and entertainment options for visitors to enjoy. There are several restaurants, offering Asian cuisine, traditional American fare, pizza, and steaks. A Yardhouse is coming in the future. The casino also features a bar with a dance floor.
Entertainment options are also plentiful at the new Rivers Casino. The casino features a state-of-the-art performance venue where visitors can catch live music, stand-up comedy and other performances. The casino also regularly hosts special events such as comedy nights, live trivia, and other activities that are sure to keep visitors entertained.
Amenities and features
The hotel also offers a range of on-site amenities such as a fitness center, an indoor pool, a spa and a salon, making it the perfect destination for a relaxing getaway. Guests at the hotel can also take advantage of the casino's shuttle service, which makes it easy to explore the area and visit nearby attractions.
Economic impact, job creation and economic boost for the local community
In addition to job creation for local residents, the casino is also expected to provide a boost to the local economy in several other ways. It will attract more visitors to the area, providing a new source of revenue for local businesses. The casino will also generate tax revenue for the city and state, which can be used to fund important public services and infrastructure projects. Furthermore, the casino is expected to increase the value of real estate in the area, providing a boost to local property values.
FAQs About The New Rivers Casino Portsmouth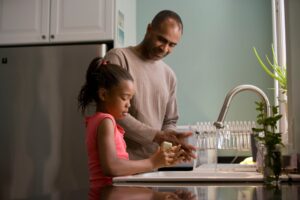 Education
For the past decade, Livability.com has been…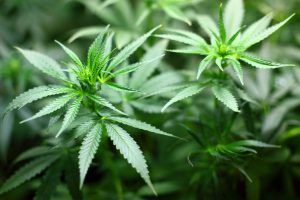 The wave of decriminalization and legalization has finally hit Virginia.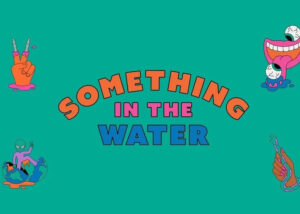 Entertainment
Something In The Water is one of the most highly anticipated…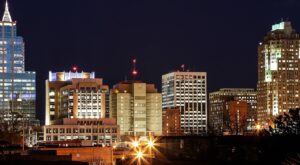 General
The ten largest cities in North Carolina.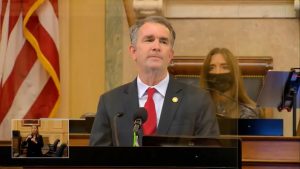 News
State Of The Commonwealth 2021 video.