Top TCC Student Resources
Stay up to date with the latest.
College can be a lot to handle, so schools set up resources to help ensure students can thrive. The same is true of our local community college, and below we've listed some of the resources that students should take advantage of to get the most out of their education.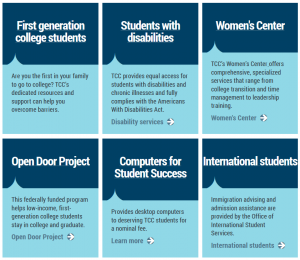 First Year Success System
Sign up for an orientation, where you'll learn about everything you've have at your fingertips. To help in your transition to academic life
Career Services Network/Career Services Center
More:
Academic Advisors
Tutors
Women's Center
Disabled Student Services
Childcare
Campus Services Office Hours:

Regular office hours are:
Monday and Tuesday: 8:30 a.m. – 6:30 p.m.
Wednesday – Friday 8:30 a.m. – 5:00 p.m
Virginia Beach:
Bayside Building, Room B-112
1700 College Crescent
Virginia Beach, VA 23453
Phone: 757-822-7244
Norfolk:
Andrews Building, Room 1112
315 Granby St.
Norfolk, VA 23510
Phone: 757-822-1585
Chesapeake:
Pass Building, Room 153
1428 Cedar Road
Chesapeake, VA 23322
Phone: 757-822-5115
Portsmouth:
Building A, Room 150B
120 Campus Drive
Portsmouth, VA 23701
Phone: 757-822-2180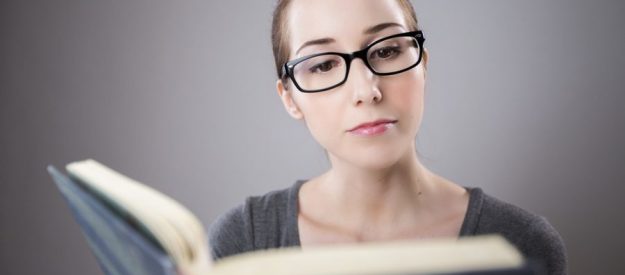 Joint Use Library
Options for getting help paying for the program abound, with popular methods being grants, work/study and scholarships.
Facebook Page: Please enter a valid URL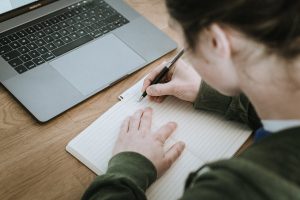 With Tidewater Community College's transfer program, you can be guaranteed...
Read More
Sign up for our Newsletter
Click edit button to change this text. Lorem ipsum dolor sit amet, consectetur adipiscing elit