Derelict Boat Seen Adrift With Apparent Bullet Holes At Mouth Of North Landing River
Stay up to date with the latest.
The unreachable target of
Formula One championships is now within sight.
Derelict Boat Seen Adrift With Apparent Bullet Holes At Mouth Of North Landing River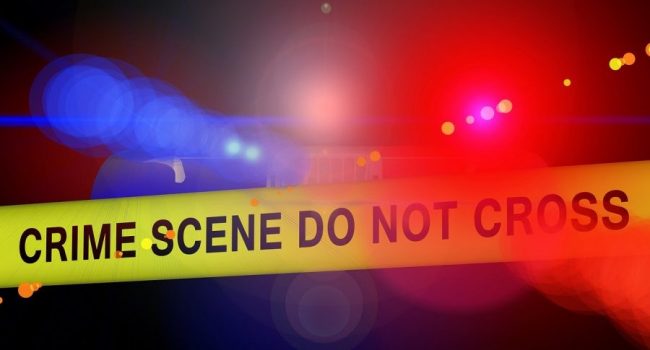 Kayak fisherman claims a bullet-riddled boat drifted past him on North Landing River.
Yesterday was meant to be another Sunday kayaking in the reeds for Frank Strickland, who had hoped to return home with a small catch to show his kids. But while paddling into a creek near Munden Point Park around noon he saw a boat listing in the water and drifting downriver toward him.
According to Strickland he called out to it and began to paddle toward it when he noticed what he believed to be bullet holes. "I immediately thought of the boat and barge graveyard in the oxbow upriver, but I saw the holes when it got closer and just kinda stopped."
Strickland says he immediately called the police. Officer Aronas Spence of the VBPD says it is possible they were bullet holes. "We haven't seen it here, but boats involved in crimes are sometimes left to drift downstream once they were no longer needed." He also says the boat could've been dislodged from some position further upriver by Tropical Storm Fisher and thus could have been abandoned long ago. It's also possible, he says, that the boat was simply used as target practice.
Police have searched, but the boat still has not been found at the time of printing. They request that anyone who sees the boat call the police department.
-Finish 6 w's:  WHO WHAT WHEN WHERE WHY HOW WHYUSHOULDCARE
-Why reader should care, why story is topical.
-Important causes/potential consequences of news 
Outline > Lede/Nut >      

Start by figuring out the problem and its solution. Conflict resolution is a key element of any good story. That's why you need to start by finding out what the obstacle was and how it was eventually overcome. From there, you can focus on how the people within your story got from point A to B.

Be curious about the WHY. Always ask why, as it helps you better understand motivations, adds important nuances and details to the story, and helps fill in holes. Ask why when the question naturally arises in your mind.

Ask emotion-based questions. When interviewing people, try to tease out the emotions around the situation to add a human element to what you're writing, as it makes the story more relatable on a personal level. Instead of asking only surface-level questions, delve a bit deeper with questions like, "How did you feel about X? Was it frustrating/exciting/nerve-wracking?"

Make notes on the details. Details are what make your story compelling and interesting. Be observant while interviewing clients, doing research, or digging into case studies. Look for the details that others may be glossing over. As you come across interesting data points, quotes, or conclusions, make detailed notes.

Look for results and hard numbers. Black and white elements eliminate ambiguity make your story more powerful. Look for tangible outcomes like numbers, stats, etc. that validate and concrete the solution or conflict resolution you're focused on.
If you can do these five things while researching and writing, you can make major improvements to the content you create. A few other journalistic habits to keep in mind:
Be prepared. Have questions ready beforehand if you're interviewing someone. Be ready to take notes/record the conversation.

Take your time. The best writing happens when an idea has marinated in your mind for a while and you've had time to think deeply about the underlying story you're trying to tell. Don't rush it.

A good editor works wonders. Having a good editor that you can turn to for objective feedback can improve your writing 100-fold. If you're too close to the story, a good editor can spot the weak areas and suggest ways it could be better/stronger.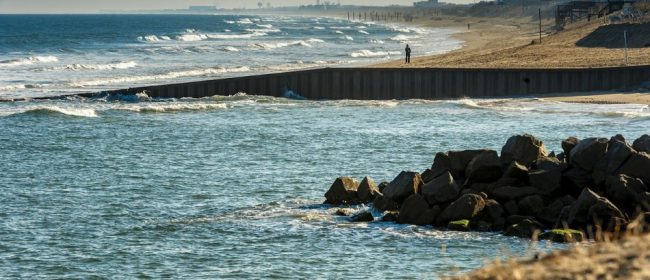 Facebook Page: Please enter a valid URL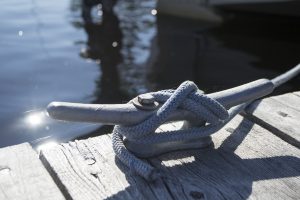 Entertainment
One of the great pleasures in boating is had in pulling up to a dock, hopping off, and sitting down to a great meal of locally sourced seafood.